This post is for our prospective clients so that they can get a clear perspective on what our search engine optimization (SEO) service entails, how it works and how to think about it.
Defining What SEO Is
Traditionally, search engine optimization was heavily focused on how well a website ranks in Google or how much traffic a website received from Google for a given period of time.
A more accurate definition SEO is: Optimizing how a business appears in various search engine results pages and increasing traffic to brand-owned online properties (websites, social media and other online accounts / profiles).
Remember: Not only can a business website show up on a search engine results page, but their Facebook profile, a business directory profile, YouTube channel and other brand elements can show up in the search engine results as well.
With that said, these are the three questions that should remain top of mind when doing SEO:
How does the brand look on search engine results pages?
How can a brand or business increase traffic to their online properties?
Is the brand or business matching language that's critical to their marketing strategy with terms that are actually being searched for?
SEO is a Component of Marketing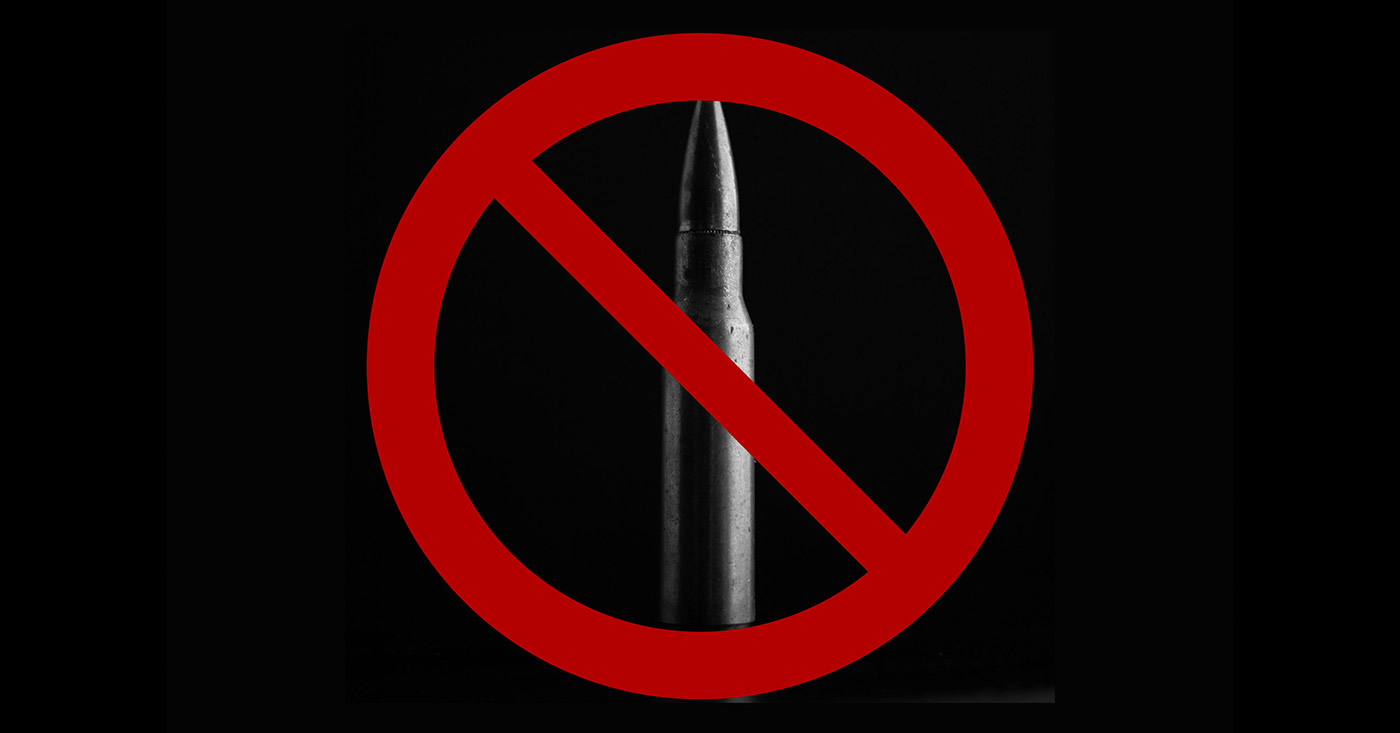 Some people think SEO is a silver bullet that will magically boost their website traffic, increase sales and solve all their business problems. The truth is that SEO is just another component of marketing that a business should be doing. Not only does SEO assist other marketing efforts, other marketing efforts boost SEO efforts.
In an ideal world, a business would be doing the following marketing activities:
Press Releases
Email Newsletter
Social Media Marketing
Social Media Advertising
Podcasting
YouTube Channel
Print Mailers
Radio / TV Commercials
Search Engine Optimization
Google Advertising
But not all businesses have the budget to do all these activities and some of these activities will yield lower returns on investment than others.
The beauty of search engine optimization is that a big chunk of the work is just a one-time project. Once it's done, it pays for itself for years afterward.
An Analogy: Billboards vs. SEO
If you rent a billboard, you will receive X impressions every month for the number of people that drive by that billboard.
If you do search engine optimization, you will receive Y impressions every month from people doing searches in the search engines where your results appear.
The difference is you have to pay for the billboard every month. You don't have to pay the search engines to be listed in the results pages. You just have to optimize your online properties so that you provide the messaging you want to convey to your prospects and you're done.
SEO is your way to control YOUR billboard on the information superhighway
Let's move on and break search engine optimization down into its components:
1. Website Optimization – Setting Your Targets
This is when we get our hands dirty with your website. Some sites need a lot of help and others don't. For example, some websites might load very slowly. Slow websites don't impress Google and therefore may not receive as many search impressions as faster websites.
The language on various website pages may not be using the best verbiage to target Google searches that are actually in demand. Or that language may not match the offer or value proposition of the site. Most website language needs to be adjusted so that the business's search engine performance improves.
The website may have technical issues like how it redirects pages, or it may lack important links to various pages, or it may simply not have enough text to describe what the important pages are about. Each website is in a different state when we get to it, and we thoroughly tackle all of these issues.
The best way to think of this stage:
A baseball player needs to fix their injuries and spend some time preparing (training/conditioning) for their at-bat on opening day.

And a business needs to fix and prime their website for the day they decide to join the competition on the internet.
2. Content Creation – Get That Traffic!
Creating new webpages, blog posts, images, videos are all great ways to build website traffic. Just optimizing a website alone won't necessarily bring a website more traffic. It will target the correct traffic (which is extremely important for a cohesive marketing strategy), but building traffic requires different work: consistent publishing.
Content creation can also help in building backlinks to your website, which have traditionally been a key factor to improving SEO performance. When another website links to your website, you earn special brownie points with the search engines ;).
3. Local SEO – A Small Business Must
For small businesses that deal with mostly local clientele, Local SEO is a requirement. Local SEO involves placing your business information in all the important online business directories and databases as well as setting up a Google My Business profile correctly.
Local SEO is how you show up for searches like "Bakery near me" or "Plumber New York City". Most small businesses have to do Local SEO. If a local business moves to a new address, they will need to re-do their Local SEO as well.
4. Advanced Strategies – How Big Do You Want To Go?
The first three steps are usually enough to keep most business owners happy. But for the ambitious, there are advanced SEO strategies designed for internet marketing domination. They are long-term plays and do require more time and effort. But once we get to this step, you'll become a better marketer and an improved business owner. We love helping clients who want to get to this phase!
Why you need to tackle SEO first
Not only is it the best ROI of any marketing activity you can engage in:
People are going to be Googling your business or your name the day you open for business. If you're not found in the search engines or not well represented in the search engines, you are doing damage to your brand. That's the number one reason why you need to have SEO worked on first.
If people can't find your business location, or you have too many other competitors showing up on Google when you Google your business, you need to do SEO to take up more of that Google real estate.
If you are going to do social media or email marketing, you need content. Written website content (which doubles as "Google search attractant") needs to be created first.
If you want people to find your products or services 24/7/365 without you having to spend money every day to get those people to your website, then you should have someone do SEO.
This is work that needs to get done immediately so you can move on with the rest of your business plans. It's that simple.
Facebook Ads vs. SEO – Which one should I do?
Facebook Ads and SEO are two different types of marketing. And it's really important to understand this. Search engine optimization deals with people who are either looking for your product or service with the intent of buying, or wanting to learn more about something you offer. It's intent based.
Facebook Ads are interruption marketing like a T.V. commercial. Most people don't want to see them and they don't perform as well as most business owners would like. But that's not a reason to not do Facebook Ads. The purpose of Facebook Ads is to build brand and offer awareness. With the right marketing strategy in place, Facebook Ads can make a lot of sense. But you should still tackle SEO first. Doing SEO first can actually help improve ALL your marketing down the road because you will learn a lot about your online customers ahead of time.
Do you want to work with Judicious, Inc. on your SEO?
Book a time to have a free consultation call below:
Image Credits: Fortune Cookie, Bullet