About Judicious, Inc.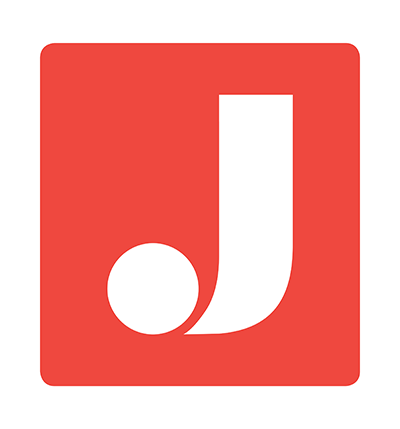 Your website. You own it. You control it.
Unlike a Facebook page, a YouTube channel, or a Google My Business listing - no one can take away your website or change the game on you overnight. You make the rules.
Your website is a platform that provides you with an endless amount of creative options to market your business.
At Judicious, Inc. we believe that a business's most valuable asset is their website.
Let's explore this belief more closely.

I. The Concept of Near Infinite ROI
After 20 years of building websites and publishing web pages, one rule of the Internet remains true:
If you publish the right marketing web pages, traffic will come..
And it will keep coming..
And coming..
And coming..
Every day, for years and years..
This is because search engines will find that web page and continually send visitors to that page.
Now think about how powerful this is.
If you publish ONE webpage that brings in human visitors every day so long as the page is accessible on the Internet, you're approaching near infinite ROI (return on investment) from that page.
This is the holy grail of marketing.
But the Internet is a noisy place! So most businesses are busy trying to get Facebook to work, spending money on Google Ads, trying to build a YouTube channel when the lowest hanging fruit is right there on their own website.
II. Blog Content Marketing: Killing 3 Birds With One Stone
When businesses start to blog they put The Concept of Near Infinite ROI into hyperdrive.
Regular marketing web pages attract visitors to the specific products and services you offer. Blog posts attract visitors to questions and topics surrounding what your business provides. You'll quickly find out there's a lot to talk about that will attract your target audience.
Blogging has this multiplier effect that no other marketing activity has:
1. It attracts visitors from the search engines
2. It builds an inventory of content to use in your social media marketing
3. It provides email marketing content
Not only are you getting near infinite ROI from a single blog post, you're able to use the same content in other areas of your marketing as well. It's like being able to multiply your best employee three times!
What We Do At Judicious, Inc.
Step 1: We judiciously look through every page of your website and fix everything that needs to be fixed.
We'll check your website source code, web page copy, how your website is built and make sure it's optimized to bring all that glorious search engine traffic that your business deserves.
Step 2: If you're a business that caters to a local region, we'll make sure you're in all the right databases and directories.
There's an important component to search engine optimization that requires to be listed in specific databases and in a very consistent manner. We'll knock that part out for you.
Step 3: We create web page and blog content to grow your website traffic and brand awareness. 90% of our clients simply do not have the time to write website content. We take care of it for them.
This is the infinite ROI part. The part we love doing for our customers!
Step 4: We'll manage your Google Ads.
If you really want to crush it on Google, you can box out your competition by running advertisements on Google. We're great at managing these campaigns and creating the landing pages that convert clicks into customers.
If you're interested in working with us, please schedule an appointment with us below:
Our contracts are month-to-month, cancel any time
We can work with most budgets thanks to our flexible Workmap Process
You will learn a lot about online marketing! That part is free :)
Ready to improve your online presence?
We love sharing our expertise and helping businesses improve. Feel free to
schedule a phone call by selecting a time and date from the calendar below:
We're honored to have helped these sites: