"Will my phone ring?"
"No, that's not what we do."
Recently, we had a buddy of ours look into our search engine optimization service. And he asked a really great question:
"How do I justify spending money on your service, I don't see what kind of results I'll be getting out of this".
Search engine optimization can be hard to explain. But it's a great lesson to all to really understand how marketing works – especially in this day and age.
So, listen up! If you're in business right now – read this post, it will really help frame how you market your business and understand why you have a website in the first place!
When a website is built, it's rarely finished with Google in mind.
Website builds are usually involved and lengthy. By the final stretch, everyone wants to be done with it. The client wants their site launched, the developer wants to get paid and close the laptop. We get it.
And what usually gets left out during this final stage is the search engine optimization.
Title tags aren't optimized
Meta descriptions aren't filled out
Content isn't optimized
Important content is left out entirely*
The site may be slow (or could be sped up)
The site may be left unsecure
A blog hasn't been launched
We see these issues all the time.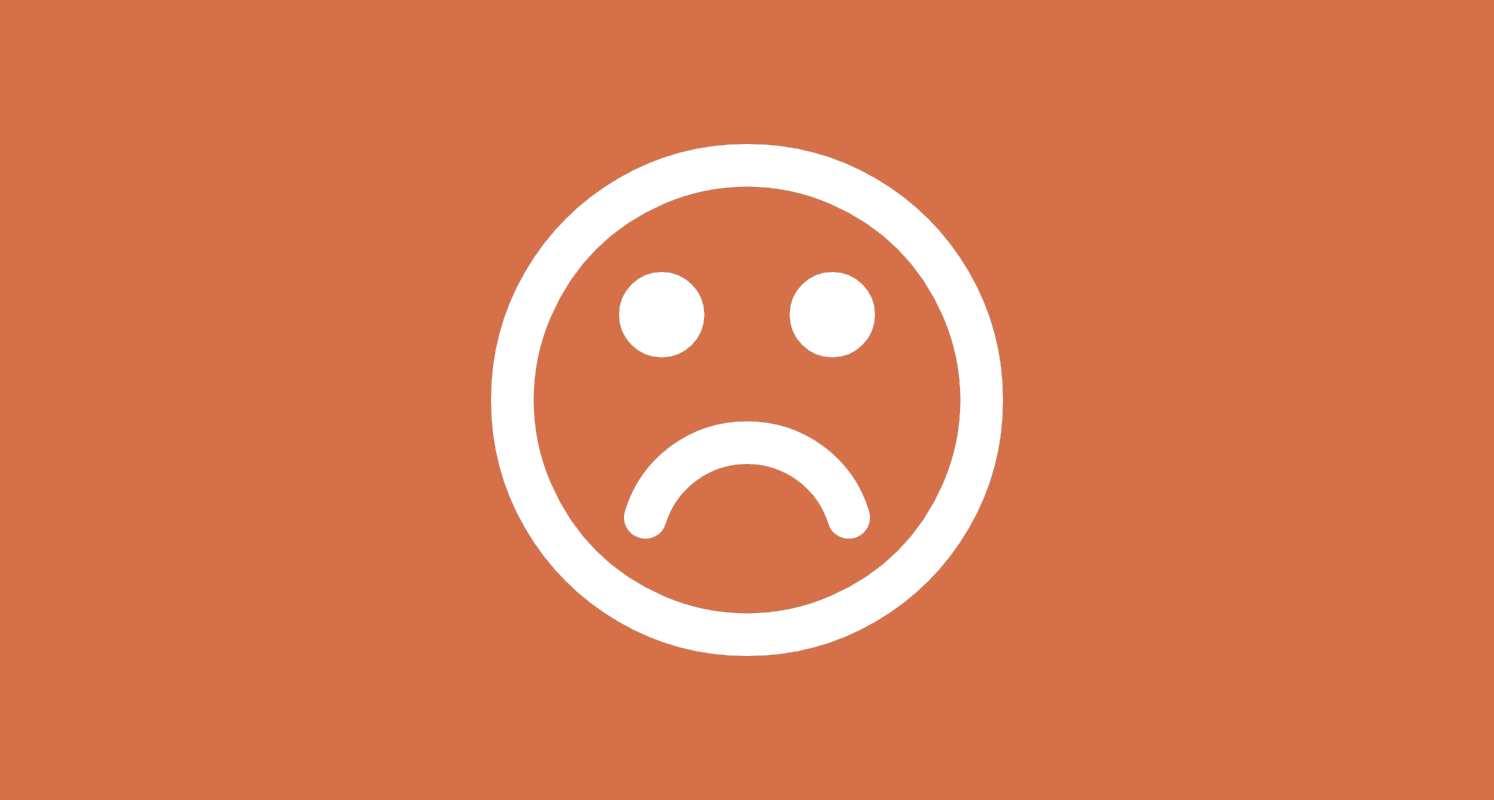 Now, will finishing these tasks make the phone ring?
Often times, yes! But the main point of knocking out these items is to give the website an actual chance of benefiting the business owner.
If no one can find your site or you in a Google search, what's the point of having a website?
If the services or products you provide can't be found in Google, what's the point of having a website?
If Google isn't sending you free traffic, you're missing out on the most important part of having a website.
Once a website is launched you are allowed to publish as many web pages or blog posts as you want. Each page and post is a potential attractor of website visitors. Google will send you visitors to these pages if they're well written and there is demand for the topic. All FOR FREE and for as long as your website is up.
It's one of (if not the) most underutilized, highest return on investment marketing activities on earth. But, you need to have a website optimized first. It needs to be setup properly to attract traffic from Google. That's what we mean by most websites we see haven't been finished.
*Left Out Content
This is a HUGE reason to do search engine optimization.
At Judicious, Inc. the first thing we do is identify what services our clients provide. This investigation reveals the real treasure the business has to offer to the search engines.
Most businesses will have a services page. However, that section of the website is RARELY optimized to attract people searching for those services. To us, this is a dropped ball. Someone wasn't paying attention or didn't include it in the online strategy of the business. And, that is where Judicious, Inc. comes in!
Finally, Search Engine Optimization is Under the Umbrella of Marketing
Search engine optimization usually gets placed in its own domain for some strange reason. It's seen as this magic wand application that was that last thing you needed to really take your business to the next level.
Nope – that is not what it is.
It's simply another area of marketing.
Ff we look at the traditional and simplified marketing framework we have:
Touches -> Prospects -> Customers
Touches (or impressions) are every little thing that customers engage with before they take up interest in your offer. They can be:
Ads
Billboards
TV/Radio/YouTube commercials
Search engine results and pageviews
Word of mouth
And after 7 – 17 touches a person will slide into the prospect to customer part of the sales funnel.
Search engine optimization is that first part of the customer journey that attracts prospects to you so they can learn about your business and your offer.
Some of those people may convert into paying customers very quickly. However, most people will still be in the learning/discovery phase of what they are after. They will require more touches to become customers.
Search engine optimization works in conjunction with all your other marketing efforts. It's adding touches to your funnel just like when you give a presentation or put out an advertisement. We believe it's the best ROI in the long run because once it's done, it keeps giving for years to come.
A billboard, paid advertisement, networking memberships, commercials all require continual, month after month payments to keep the touches going. Search engine optimization is a one time service. Once the work is done – it lasts.
Think of Search Engine Optimization as a Free Sales Force
One page that has been optimized and brings in traffic to it day after day after day…for years..is effectively a FREE SALES FORCE.
Who doesn't want a free sales force?
If you're interested in having your website optimized, please schedule an appointment below.