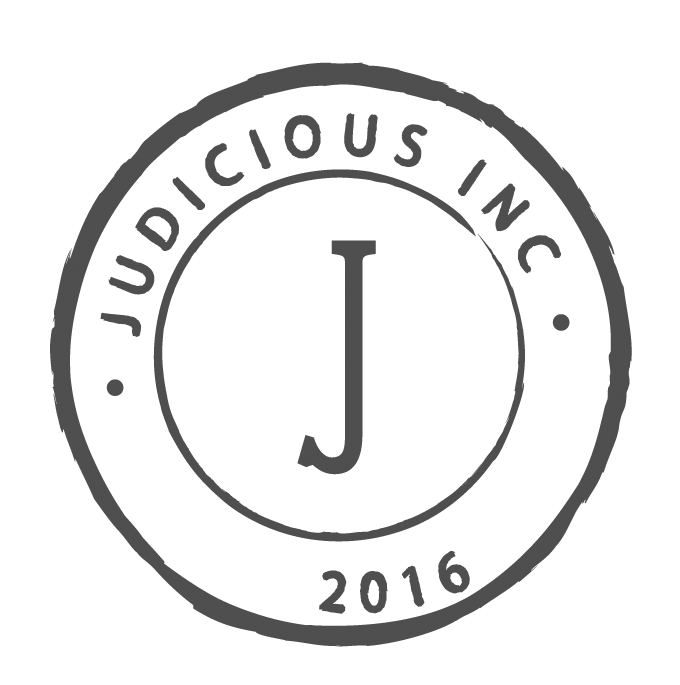 ❶
Just Articles, Please!
New Articles
- Engaging, customized, crafted blog posts / articles that are SEO researched for max traffic.
Article Refresh
- We'll improve existing articles with SEO research (for max traffic) and expand on them for more longtail traffic.
❷
The Works: Articles and Publishing
Let us craft and maintain an optimal content calendar so that your blog runs like a well-oiled machine. We'll publish excellent articles that will help establish your business as a trusted authority in your space. As a result, you will not only build traffic, but also earn customers.
❸
Whitepapers / PDFs
Need a lead magnet?
Our writing team can craft the perfect downloadable to help you with your lead goals.
❹
Webpage Copy
Get the traffic you deserve!
We can craft compelling homepage copy as well as individual webpages designed to attract targeted search engine traffic.
❺
Social Media Management
Look alive on social media!
Don't look like you're out of business. Get your content disseminated across all your social media profiles daily and generate traffic to your website.