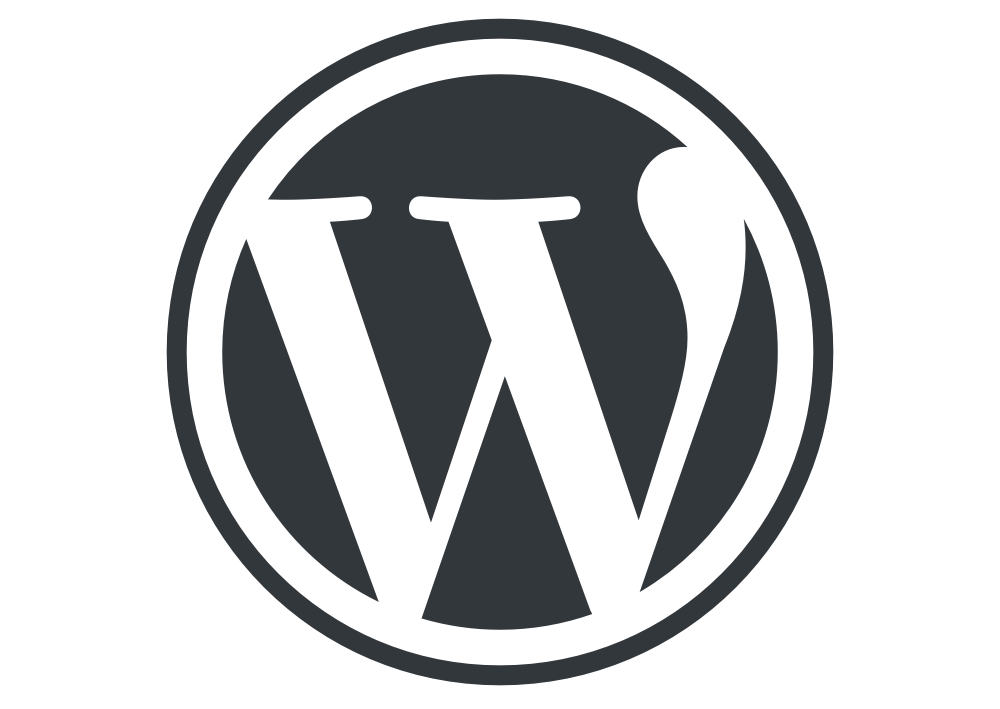 WordPress Webmastering
Hand Us The Keys, We'll Take The Wheel
When WordPress websites aren't properly maintained they can deteriorate — or suddenly break. Some common reasons are:
Themes get updated
Plugins get deprecated
Web browsers move on
WordPress updates change and break layouts
Sites even get hacked!
When these things happen you need someone on hand to fix things, skillfully and fast.
That's what we do. We keep your site backed up, plugins updated, and secure, with everything running smoothly. Sound good? Let's talk!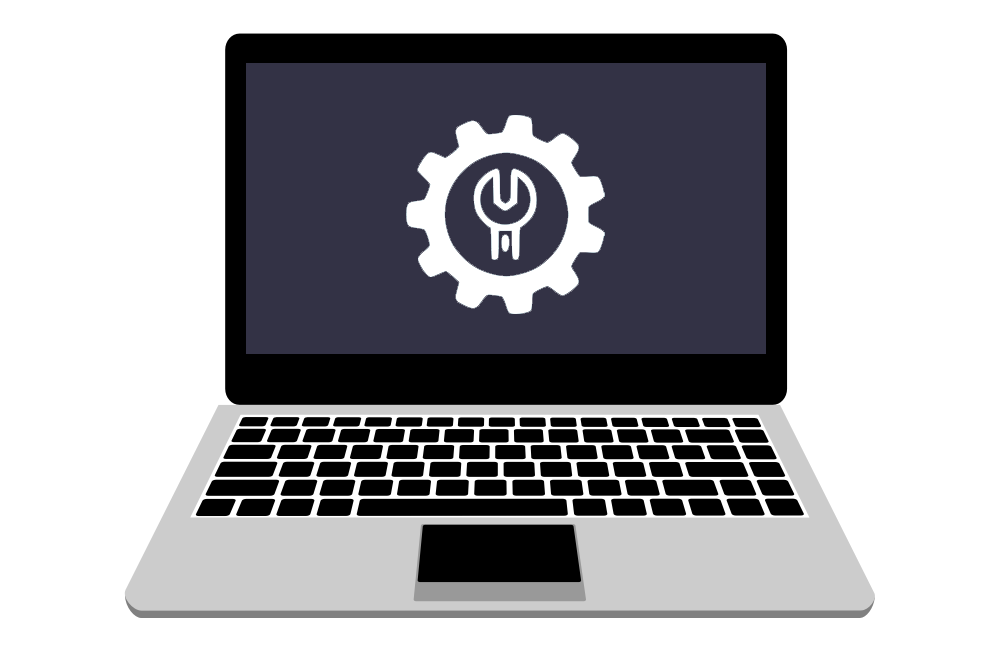 What's A Webmaster?
A webmaster owns a website. They keep thing running smoothly, and when something goes wrong, they fix it quick. Who's yours?
Most businesses get their website built by an agency. There's no-one around to handle the day-to-day or pick up the pieces.
Webmasters:
Monitor site performance
Make changes without breaking the site
Back up the site to keep content safe
Handle security
Recover the site if it crashes

Judicious WordPress Webmastering
We monitor your site and deal with any issues. It doesn't go down, because we work behind the scenes to make sure your plugins are updated, your theme is current, and your site is secure. If something does go wrong, we fix it. We back up your site, and switch to the backup if there's a problem so downtime is kept to a minimum and customers aren't disappointed or put off.
At the same time, we'll make the changes you want in a way that keeps your site working smoothly.
If you'd rather just think about results and not worry about how your WordPress site keeps working, schedule a time and talk to us.
Hybrid Webmastering:
Website Management & SEO
Webmasters with SEO and marketing skills can do more than technical maintenance and support.
We'll also identify easy, low-cost opportunities to improve your search ranking over time.
That can mean foundational on-page SEO work like:
Checking and optimizing your HTML tags
Making sure your on-page elements like h1s are right
Crafting image alt text and size
These can make the difference between no traffic and thousands of visitors.
We can also identify and act on SEO opportunities like:
Content and service page recommendations
Copy improvements on your core site pages
Internal linking and site structure improvements
We'll check out your site as we work on it, and flag opportunities for low-effort, high-payoff SEO options. That includes content suggestions — well worth thinking about, with its potential for near-infinite return on investment.)
If your site was built by someone who isn't very good at SEO, you could be leaving a lot of easy wins on the table. We'll pick them up for you.
Could you use more traffic and leads, more uptime and less headaches? Prefer to leave your WordPress site in expert hands so you basically never have to think about it? Want changes made right the first time with no stress? Grab some time on our calendar below.
Schedule a time to talk with us below:
We love sharing our expertise and helping businesses improve. Feel free to
schedule a phone call by selecting a time and date from the calendar below: