Online Social Media Training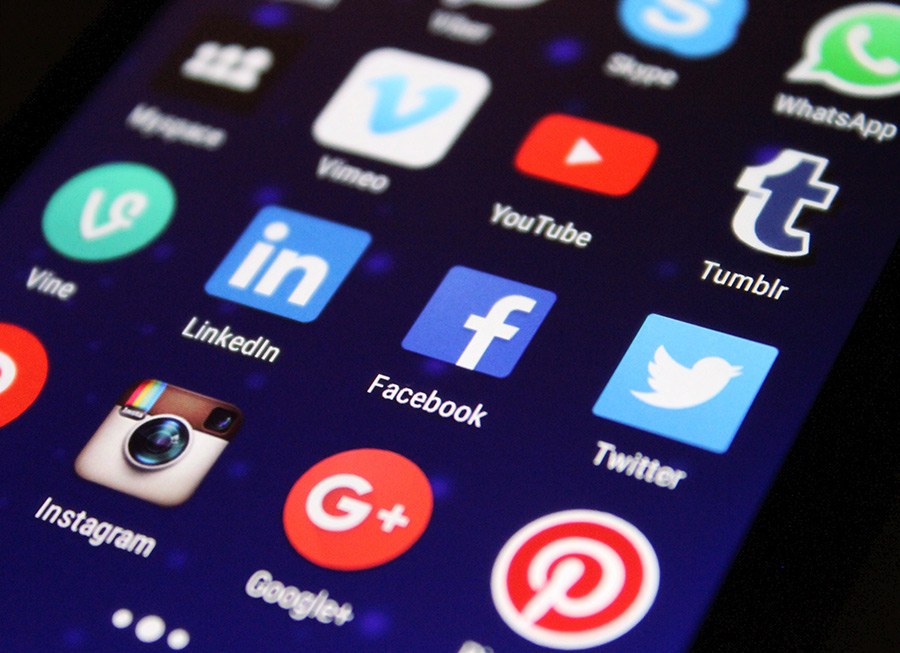 Many small businesses have a hard time putting anything out on social media at all. It can get so bad, that potential customers may even think the company has gone out of business. If the last online post was from July 2019, many will wonder if the company is still around.
You don't have to hire a social media agency to run your social media. You can easily do social media in-house. It's actually better that way!
In this online training, we'll teach you how to run your social media account by anyone in the business. We will tell you what to do, what NOT to do and how to keep your business top of mind.
What You'll Learn
🖌 Profile Branding - One of the most overlooked social media and marketing issues is profile branding and messaging. If there's one thing you need to get right - it's this!
🕑 When To Post - Did you know there's an optimal time to post to get the most out of your social media activity?
🤔 What To Post - For many businesses, this is the hardest part. We'll go over several examples during our virtual classroom session so that you will never run out of ideas!
🕵 Using Social Media To Spy and Poach From Your Competitors - When you get deep into social media, it becomes very powerful. There are many tactics you can employ to boost your business overnight.
🎣 Social Media For Lead Generation - Your customers might be on social media. We'll show you how to find them.
Our social media training class meets online every Wednesday at 11 a.m. Pacific.
Classes start summer of 2023!