Broken Website Repair Service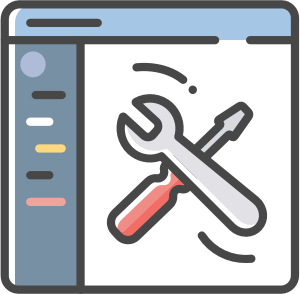 It happens.
Especially with websites powered by WordPress. Themes get outdated. Plugin development has stopped. Websites get hacked. We know.
Solutions
1. Get it Fixed
Obviously!
We're always available for a free consultation call to discuss what troubles you're having with your website. We'll navigate around your website while on the call to identify what issues you're having. There's no charge for this call.
After our call, you can choose to have Judicious, Inc. fix your website. We charge hourly and bill in quarter-hour increments. We structure our pricing that way to keep costs down for small fixes. Sometimes it's just a plugin that needs to be updated or yanked! That's it!
2. Go to a 1-Page Website
If your website isn't really a driver for your business, but your overall online marketing is, you may want to consider moving to a very simple one-page website. This will reduce annual website costs and still provide a website address for anything you need that requires one.
We only recommend this scenario in very few instances, because honestly, having a website provides you with a ton of business opportunities that 99% of businesses (that we've seen) do not tap. Your website is yours. You control it. Which means you have unlimited creativity at your disposal! Since we're mentioning it, you should read our article about how website content can achieve near-infinite ROI here.
3. Go Static
In some cases, we actually recommend converting your database-driven website to a static HTML website. The reasons are the following:
They're faster (which is better for SEO and user experience)
There's the most secure
There's no maintenance required
If you have a small business website that never needs updating and you don't blog, this is the way to go. However, we'll go over the reasons why you should consider having a business blog if we chat.
Can you no longer get a hold of your web person?
This has been a classic problem since the dawn of the Internet: The web person is nowhere to be found.
John's cousin's son got a new phone, you can't find his email address and no one knows what happened to him.
Well, we're here to help!
If you're webmaster or web guy/gal has skipped town, or you just can't find the person, we can take over. We're also not here to sell you web hosting. We can be your go-to webmaster service from here on out.
Can't find out how to login to your website?
If you can't remember where your website is hosted, or what website address you need to go to log in, we can help you with that as well. Even if you've lost your username or password.
Is your website down?
When you go to your website do you see something like this?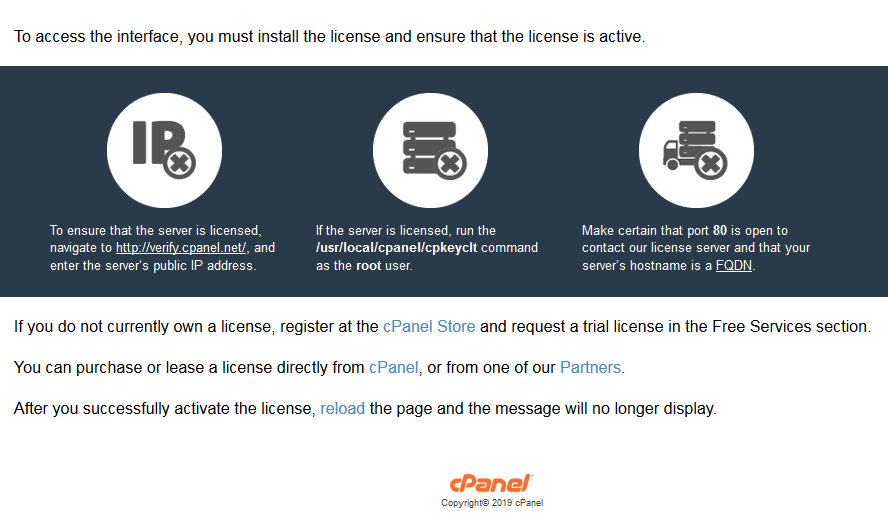 If your website is down it could be any of the following reasons:
The credit card that your web host has on file has expired
The credit card that your domain name registrar has on file has expired
The person in charge of your web hosting has gone out of business
A theme has broke
A plugin has broke
The website has been hacked
The web hosting facility has burned down (we've actually seen this happen!)
There's been a natural disaster where your web server is located
There's an Internet outage
Your website files have been accidentally deleted
Your website database has been accidentally deleted
The database version needs to be updated
The programming language needs to be updated
The web server needs to be updated
Part of the way the website was coded is no longer being supported by the Internet at large (your website is old!)
Your content delivery network (CDN) is down
Your DNS service is down or is having an outage of some sort
Contact us and we'll find out why your website is down and discuss how it can be fixed.
Judicious, Inc. is located in Tustin, California - Come visit us!
We're a very social web agency and we like meeting our clients in person! We regularly meet our clients face to face in LA and Orange County. If you'd like to meet for coffee, coffee is on us! Just grab some time in our calendar below:
Ready to improve your online presence?
We love sharing our expertise and helping businesses improve. Feel free to
schedule a phone call by selecting a time and date from the calendar below: