Website Image Optimization
THE FIRST RULE OF CONVERSION RATE OPTIMIZATION: MAKE YOUR SITE FAST!
The fastest way to get your website to convert is to optimize all the images. It's tedious, painstaking work, but that's what we're good at!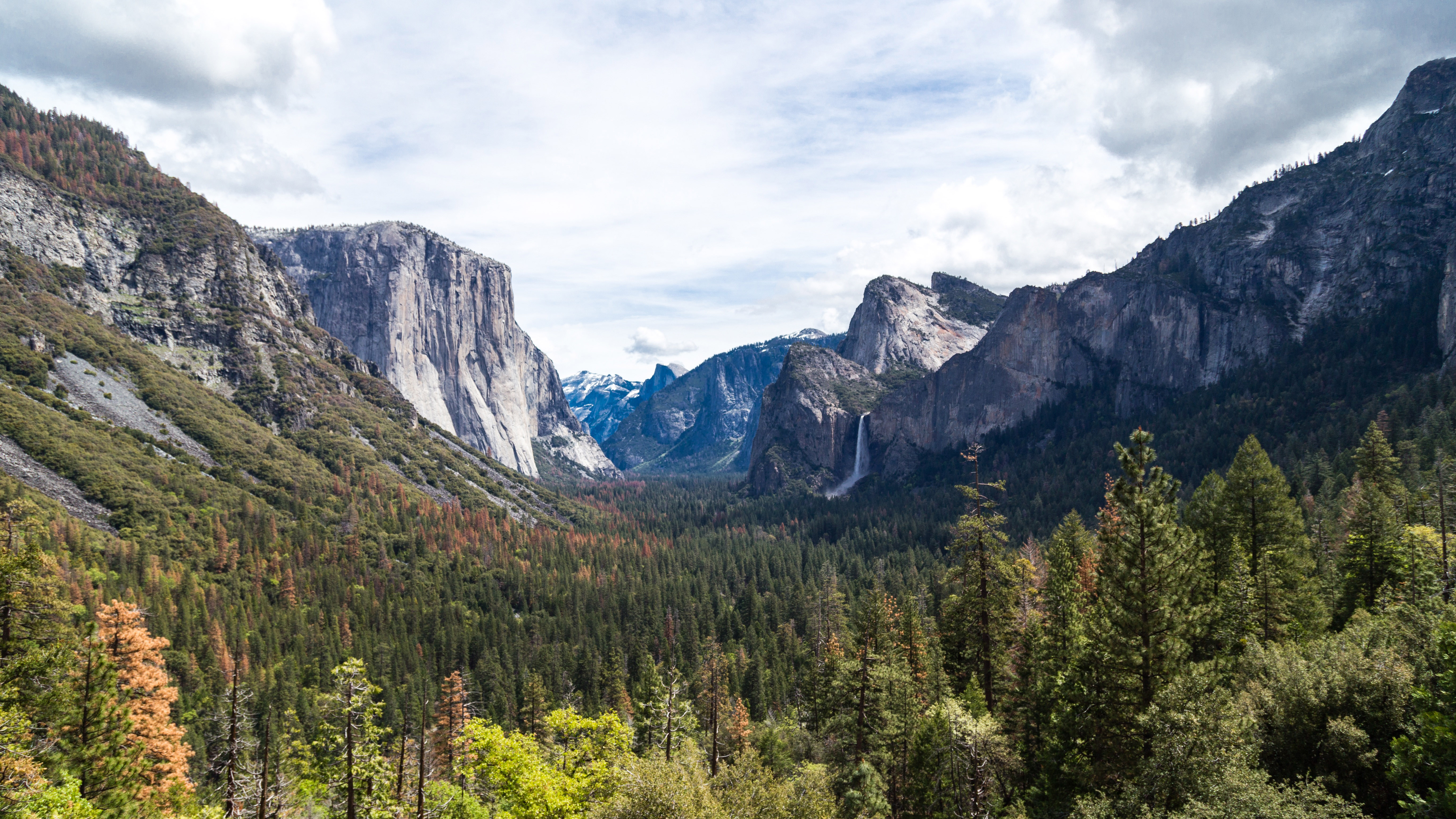 Unoptimized Image - File Size: 3.7mb, Average Time to Load: 3 seconds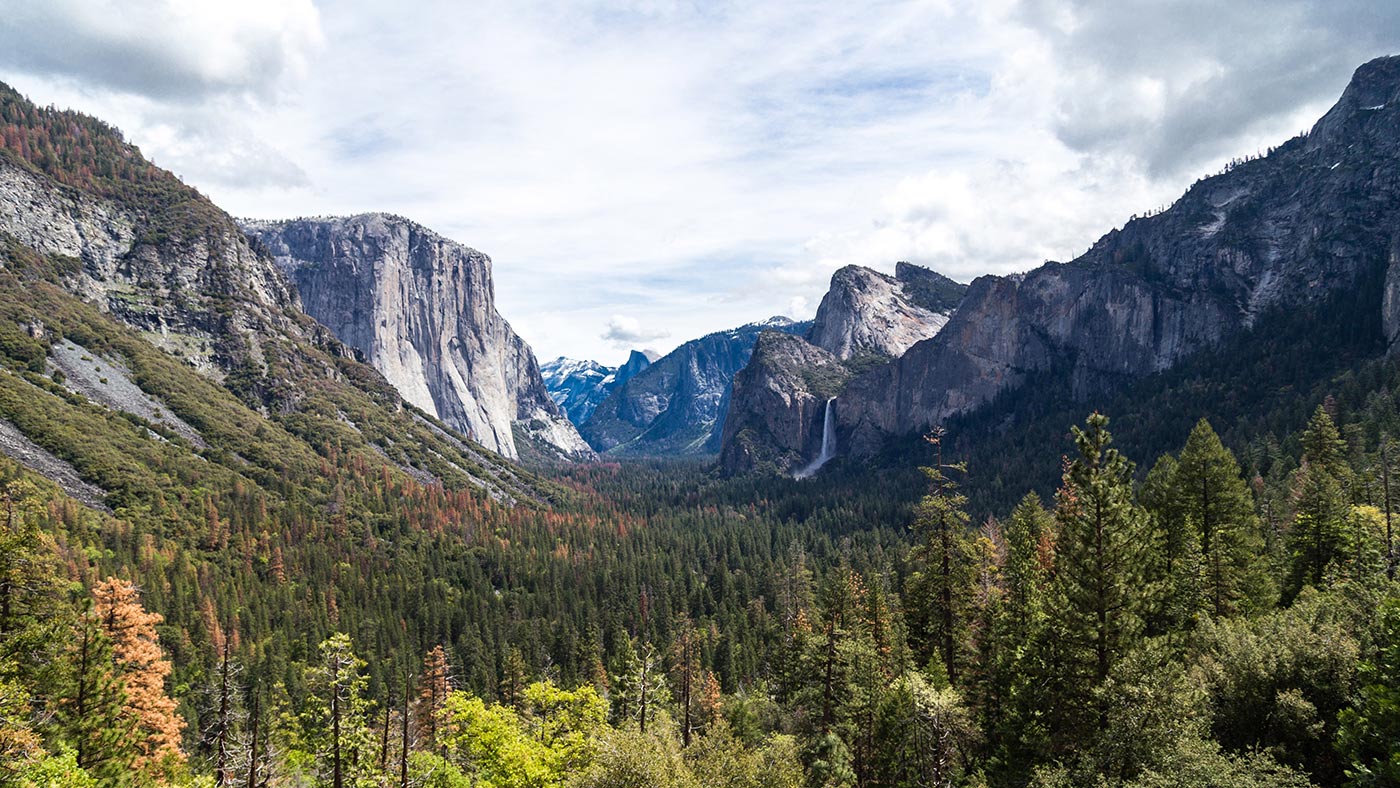 Optimized Image - File Size: 295kb, Average Time to Load: .1 seconds
In the above example, the images look identical (even on a Mac retina screen), yet one takes a lot longer to load. And that's what makes website visitors click back, ruining your conversion rates and/or sales
As you can see, optimizing images is a game changer. Especially when you think about the cumlative effects of having too many unoptimized images on a website.
We will optimize every image on your website or blog. Afterward, your webpages will load quicker and your images will be found in Google search results!
Ready to improve your online presence?
We love sharing our expertise and helping businesses improve. Feel free to
schedule a phone call by selecting a time and date from the calendar below: