Logo Creation Service
Getting a great logo made is critical to the brand experience you deliver to customers and prospects. What's also important is making sure you get a logo that scales flawlessly for any type of application: business cards, websites, flyers, brochures, automotive applications, and billboards.
Here are some logos we've designed: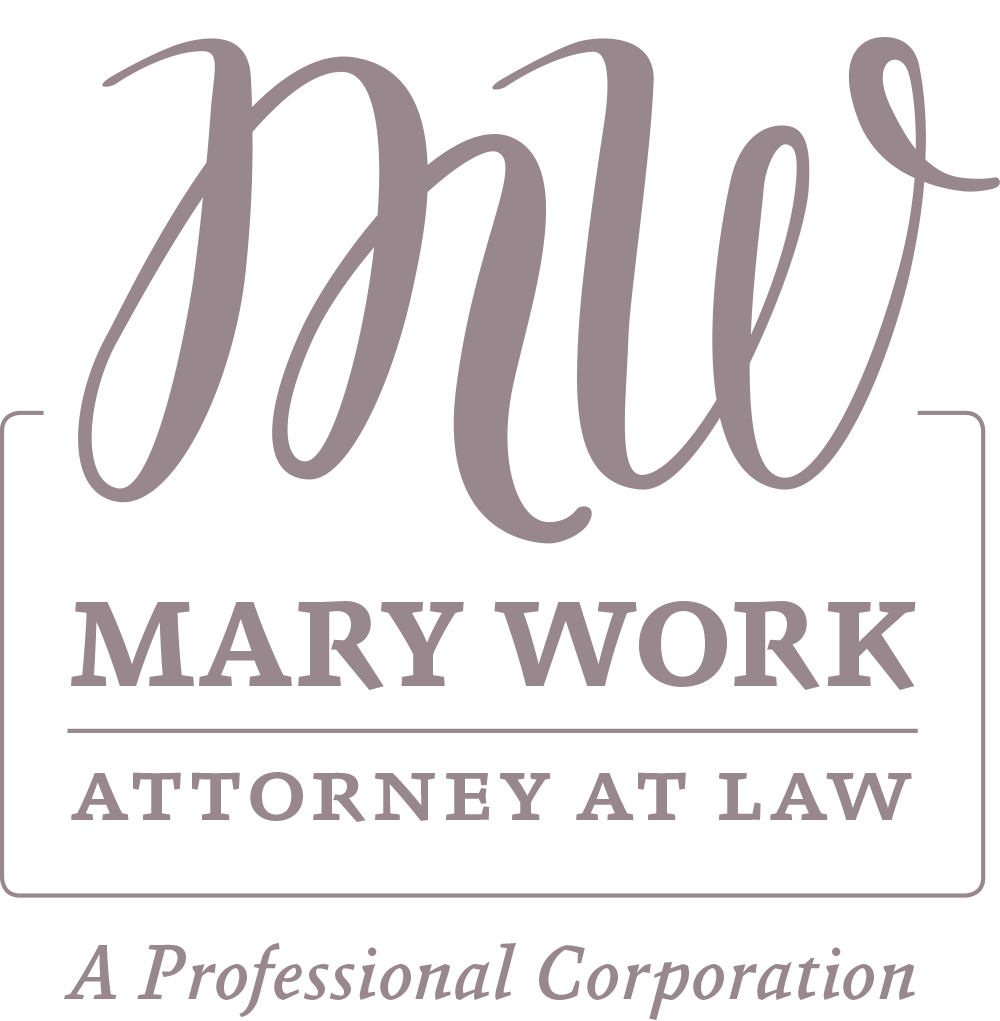 If you're in need of a logo or a new logo, please reach out to us by clicking the button below.
Ready to improve your online presence?
We love sharing our expertise and helping businesses improve. Feel free to
schedule a phone call by selecting a time and date from the calendar below: